Where salvaged materials are turned into art

Turning reclaimed wood into one of a kind pieces

Handmade items for your home decor
Welcome to lumberjacq.ca
Where salvaged materials are turned into art
Turning reclaimed wood into one of a kind pieces
Handmade items for your home decor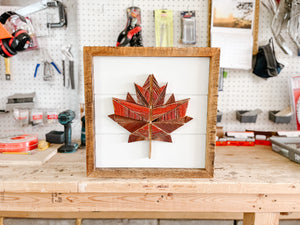 Happy Canada Day!
Here's the latest project that came off the work bench - a geometric maple leaf. I'll try to put a few more of these together before the long weekend!
Custom Orders Closed!
Thank you so much for all of your interest in snagging a custom order spot. I recommend following along on social media to find out when spots will be opening next!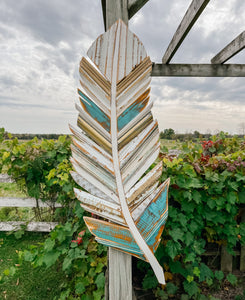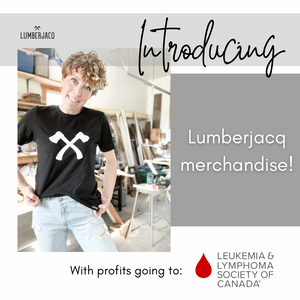 Our way of giving back!
Our launch of Lumberjacq merchandise was a huge success! Thanks to all of YOU we have already raised:
$2,856.88
for the Leukemia & Lymphoma Society of Canada. There are a few items left! Be sure to join in the fun to increase that number even more!

Shop here